---
---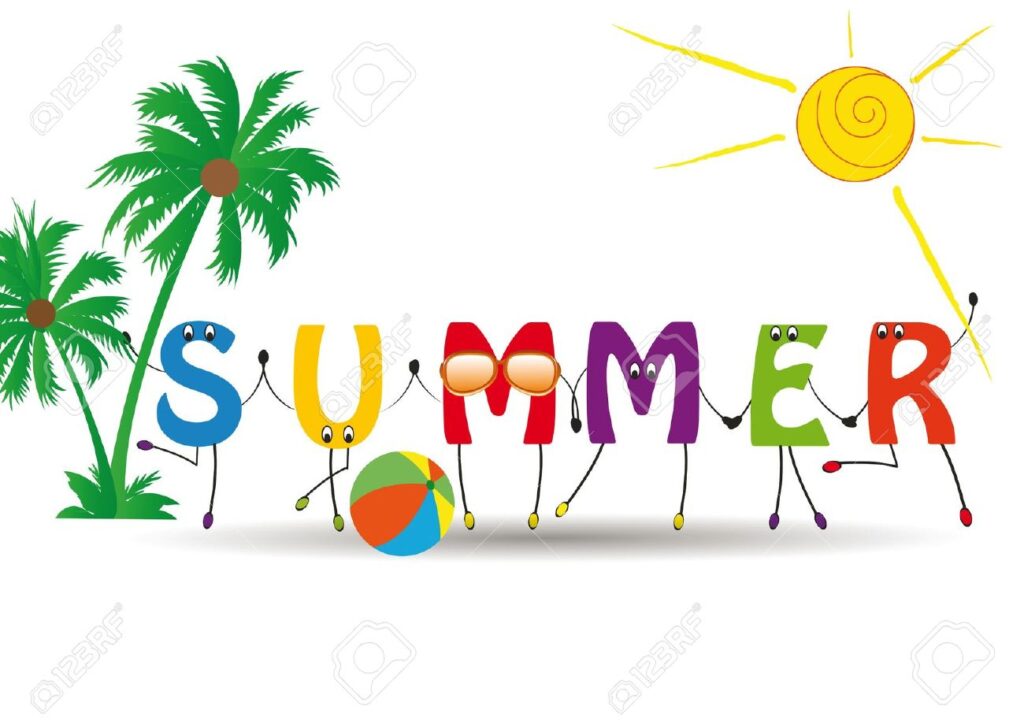 Save the Date, June 3rd for NDTDW Summer Party.
We are back – North Dallas Texas Democratic Women's Summer Party
June 3rd, 6 pm
Bob & Lenna's Home – Map
17201 Hidden Glen Drive
As in the past, NDTDW will furnish the main dish, including a vegan option, and beverages.  We ask that you bring the following based on the first letter of your first name as follows:
First name letter:  A – F please bring an appetizer
First name letter:  G – L please bring a salad
First name letter:  M – R please bring a side dish
First name letter:  S – Z please bring a dessert
We need a head count in order to determine the amount of beverages and main dish to order, so please RSVP by June 1st, and include how many there will be in your party.
RSVP HERE
June 22, 2023, NDTDW Meeting in Person
Sonny Bryans, 251 W. Campbell Road, Suite 240, Richardson, TX 75080
Come to eat and mingle at 6:30 then meeting starts at 7pm
Tentative speakers (unless the Texas Legislature goes into Special Session), Senator Nathan Johnson and Representative Miheala Plesa giving us a rundown of what happened in this session of the Texas Legislature.
September 29, 2023, Women Warriors Award Luncheon
11:30 check in, 12 noon luncheon and speakers