NDTDW has set up a shop on Logo Sportswear with additional products which are not available through our Cafe Press Site.
Check them out at https://www.logosoftwear.com/shops/ndtdw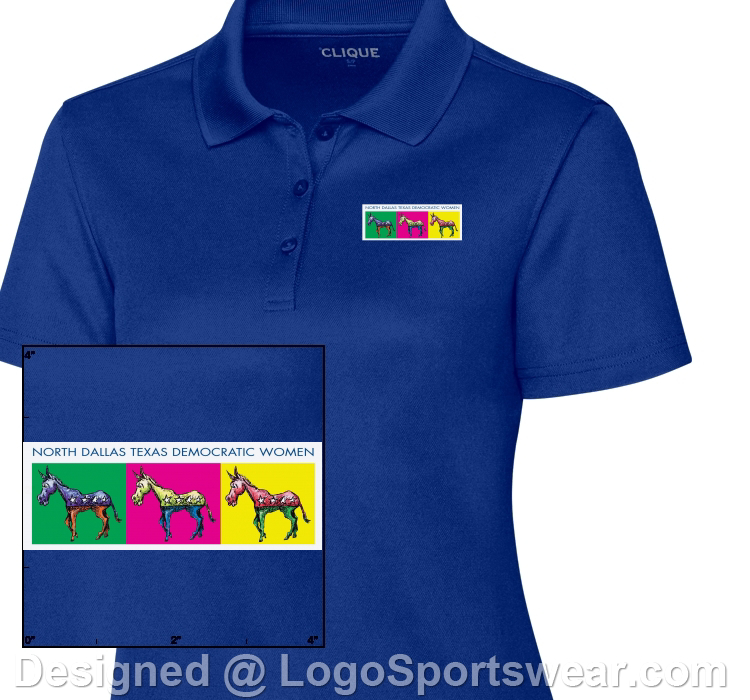 Our Cafe Press Site is:
https://www.cafepress.com/northdallastexasdemocraticwomen1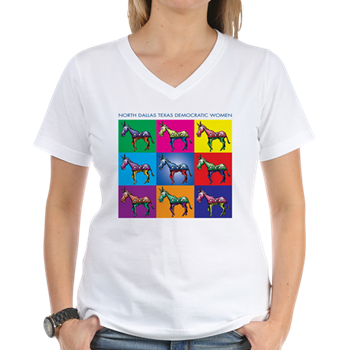 Watch for our 2018 TDW Summer Retreat T-Shirts coming soon.  You will be able to pre-order to avoid not having you size available. It will be a woman's V-neck and the logo will be slightly different.  We have ordered 5 small, 10 medium, 20 large, 10 x-large and 5 xx-large.