Home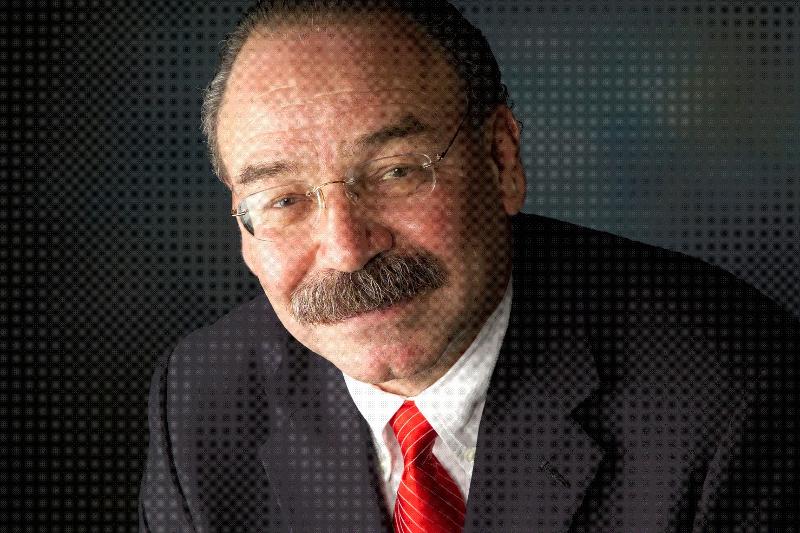 Gilberto Hinojosa, Chairman of the Texas Democratic Party will be our speaker on January 29th at our regular meeting.

Dallas County Judge Clay Jenkins will be the recipient of the Oscar Mauzy Award at the annual Texas Democratic Women's Convention on February 21st in Austin, Texas.  NDTDW nominated him for this award and he will be speaking at the dinner.  Want to go to the convention and hear him.  Click Here!  We want to sponsor a table at the dinner for Dallas area members. To sponsor a seat at that table, Click Here.
As one of the most active clubs in the Dallas area,  members of the NDTDW have found many ways of practicing Political Group Therapy.  We meet monthly for programs of substance related to local, state and national issues.  See our Coming Events Page for our regular social group meetings (which include a Book Club and Movie/Dinner Club) which are a great way to get to know your fellow democrats.  During the year we schedule a Summer BBQ and December Holiday Party in place of that month's regular meeting.  Through these venues we promote the increased political activity of Democratic women in Texas politics and government.
Our regular club meetings are on the fourth Thursday of the month at 6:45 PM.  We meet at the Northaven United Methodist Church, 11211 Preston Rd, Dallas, TX 75230-3457 (between Forest and Royal Lanes.)
Our mailing address is 17201 Hidden Glen Drive, Dallas, TX 75248.
In addition to this website, we publish a monthly newsletter entitled The Link and we do frequent emailing covering topics of interest to our members.  The emails are always identified as being from NDTDW with a brief description that allows recipients to determine their interest without opening them. If you are interested in receiving The Link, click here. Be sure to provide us with your complete mailing address as The Link is delivered the old fashioned way … by "snail mail"!



NDTDW collects personally identifiable information when you fill out a Membership/Renewal Form, such as your e-mail address, physical address, name, and phone number, occupation and employer.  This information is used to keep you notified of club events via email and our newsletter The Link.  It is also used in reporting to the Texas Ethics Commission since we are a Political Action Committee.   NDTDW does not sell, rent or lease its member lists to third parties.  If you have any questions about our policies, please do not hesitate to contact us at info@nddw.org.