Welcome
We are entering Fall; school has started and the 2016 campaign season has started.  The Republicans are giving us plenty to talk about and the Democratic Presidential race is getting more and more interesting.  NDTDW keeps working to keep you informed through this website, our emails and our newsletter "The Link" (see below).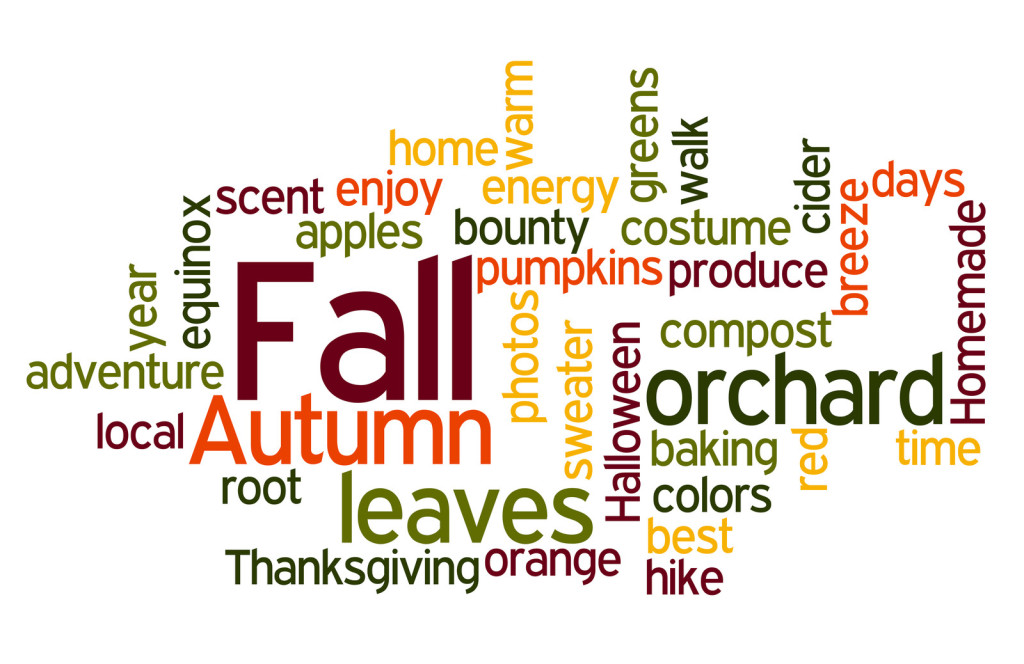 We have a new interim Dallas County Democratic Party Chair, Carol Donovan, and she is moving to get things done.  If you do not already, you should subscribe to the Roundup, the DCDP email newsletter which comes out weekly, sometimes more often.  Sign-up through the home page at the very top – http://www.dallasdemocrats.org/
We have scheduled our meeting for the balance of the year and our Holiday Party.  Be sure to check out the Upcoming Events page for details.
Our regular club meetings are on the fourth Thursday of the month at 6:45 PM.  We meet at the Northaven United Methodist Church, 11211 Preston Rd, Dallas, TX 75230-3457 (between Forest and Royal Lanes.)
Our mailing address is 17201 Hidden Glen Drive, Dallas, TX 75248.
In addition to this website, we publish a monthly newsletter entitled The Link and we do frequent emailing covering topics of interest to our members.  The emails are always identified as being from NDTDW with a brief description that allows recipients to determine their interest without opening them. If you are interested in receiving The Link, click here. Be sure to provide us with your complete mailing address as The Link is delivered the old fashioned way … by "snail mail"!


NDTDW collects personally identifiable information when you fill out a Membership/Renewal Form, such as your e-mail address, physical address, name, and phone number, occupation and employer.  This information is used to keep you notified of club events via email and our newsletter The Link.  It is also used in reporting to the Texas Ethics Commission since we are a Political Action Committee.   NDTDW does not sell, rent or lease its member lists to third parties.  If you have any questions about our policies, please do not hesitate to contact us at info@nddw.org.